Preview on Zoom: Thursday 1 October 2020, 4pm BST
Now Forget Everything You Ever Knew is an online exhibition that starts from an untitled, undated poem written by John Latham. Latham's elusive text speaks to a process of unlearning, through an exploration of language that attempts to interrogate received knowledge. In correspondence with such ideas, Ifeanyi Awachie, Anna Barham and Noa Latham have been invited to respond to John Latham's writing through the lens of poetics, time and politics. The exhibition, John Latham: Now Forget Everything You Ever Knew presents the poem's archival document in an interactive pdf format. Through distinct hyperlinked words and punctuation ('became', '–', 'different') across the text, viewers will be directed to contributions by the invited participants.
Click to Visit the Exhibition Online at www.chelseaspace.org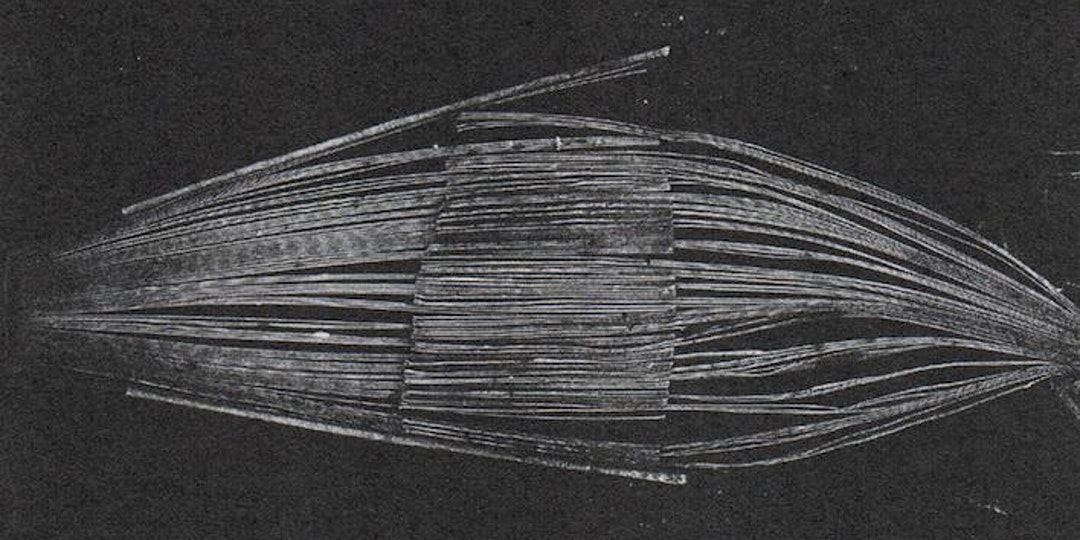 Curator Ifeanyi Awachie will present on the political significance of the ambiguous poem. Known for her enthusiasm for progressive Black and African representation through storytelling and programming, she has drawn on some rich associations as she references music, theory and fiction within her audio recording.
As the author of Noit–4 Reflections (2018), a journal that elaborates on Latham's life and ideas, his son and professor in philosophy at University of Calgary, Noa Latham, will expound on the temporal and philosophical implications of his father's words in relation to the artist's time-based concepts.
The artist Anna Barham, whose practice revolves around language, punctuation and interpretation, will expand on the poem's linguistic relevance. Having worked with Latham's archive in the past, she has contributed Now Forget Next to Get, a scoring of the versions of Latham's untitled poem produced during her 'live production reading group' event at Flat Time House in 2017, in which she undertook experimentation on reshaping language.
Preview on Zoom: Thursday 1 October 2020, 4pm BST – Sign up here
Curated by:
Asya Gurevich, Bilal Akkouche, Carolina Fontes, Celina Loh, Cara Salmon, Conor Smyth, Elisavet Logotheti, Han Yan, Jiaying Gao, Hao Long, Junyu Lu, Jiachuan Wang, Jiashu Zou, Lei Gu, Ni Gu, Ola Talib, Pei-Yu Wu, Qianjing Yuan, Ruiying Wang, Sara-Ann Barber, Shin-Hung Liu, Samuel Marshall, Shu Zhang, Weirui Liu, Yannis Lo, Yige Hu, Zehui Gao, Zhe Wu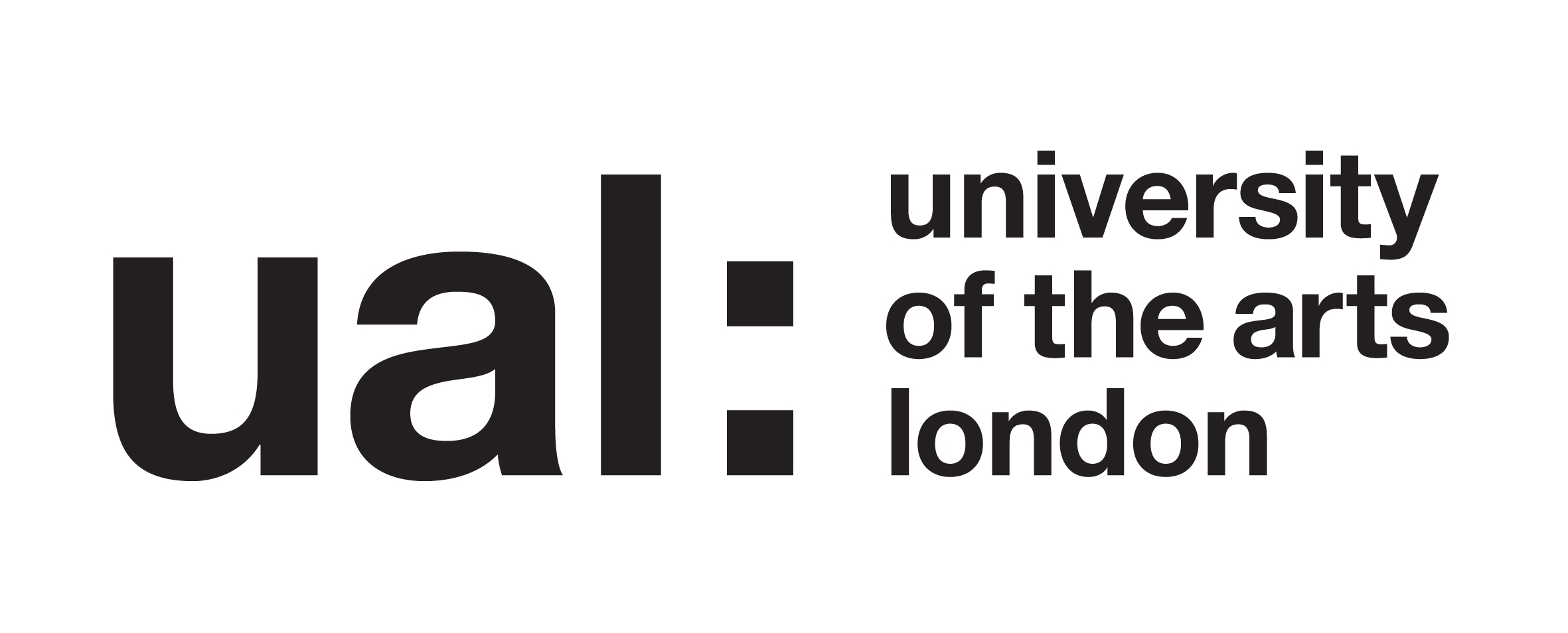 This exhibition is a collaboration between MA Curating and Collections (Chelsea College of Arts, UAL) and Chelsea Space.