Sunday 8th October at 3pm and 5pm | Saturday 4th November at 3pm and 5pm
Lina Hermsdorf has worked with performer Emmy Beber to bring about a series of performances as interventions in the space of her exhibition State 0. Using the exhibition space as a set, Beber will at times speak both live and lip-synched, recite biographical and virtual narratives and perform externalised and internal selves.
Performances are free or pay what you like.
For video documentation of the performance please click here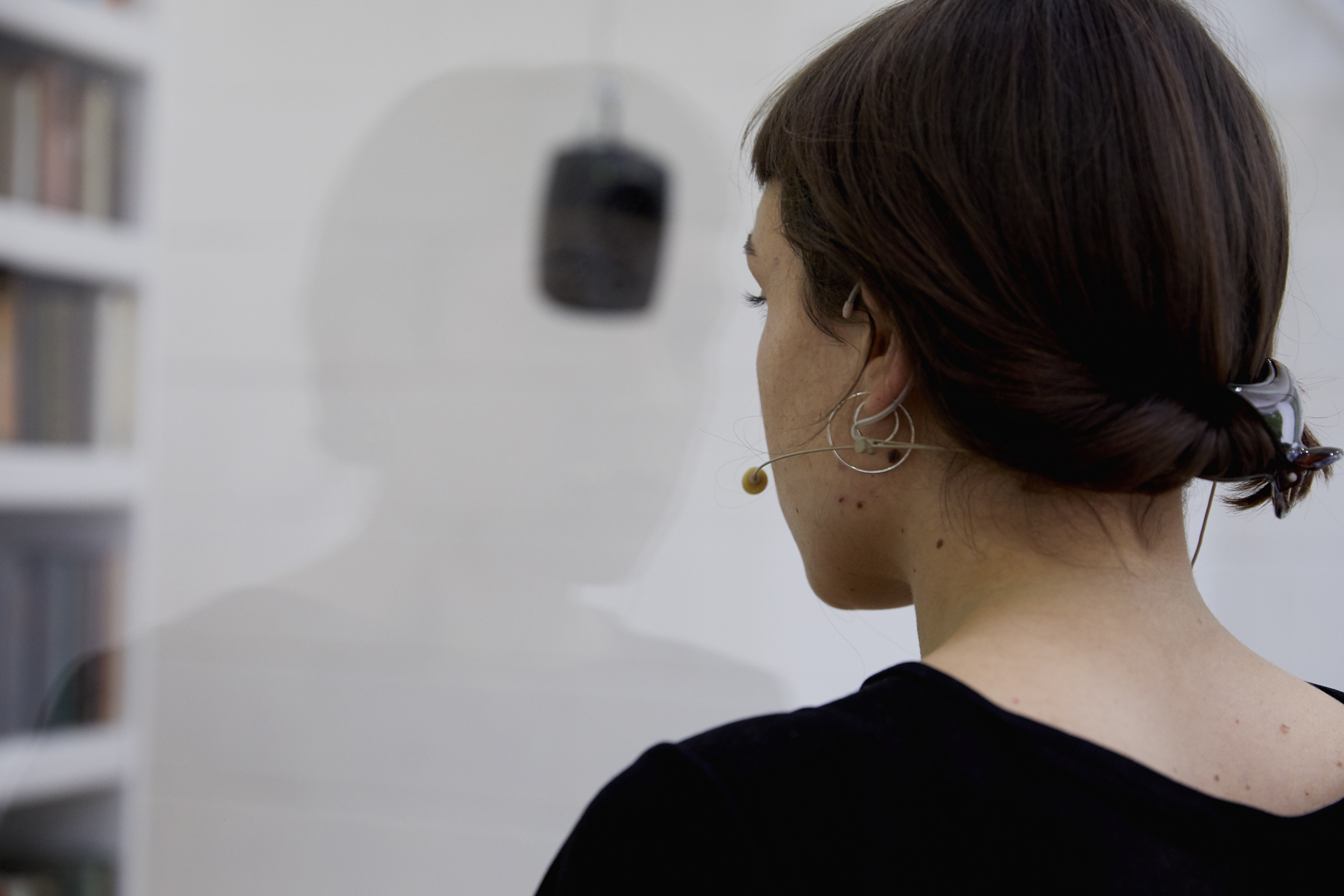 This performance constitutes part of State 0 Lina Hermsdorf's first institutional show in the UK. At Flat Time House she presents an architectural transformation of the space with an immersive sound installation throughout John Latham's studio home. For this new commission, Hermsdorf uses large sheets of reinforced glass to divide the rooms of Flat Time House creating different sound spaces in which viewers may find they experience a temporal dissonance. The exhibition environment is used as a time-based medium with the viewer at the centre of a series of non-linear scripted narratives. The performance expands on the narratives of the exhibition, pulling them into the live physical realm.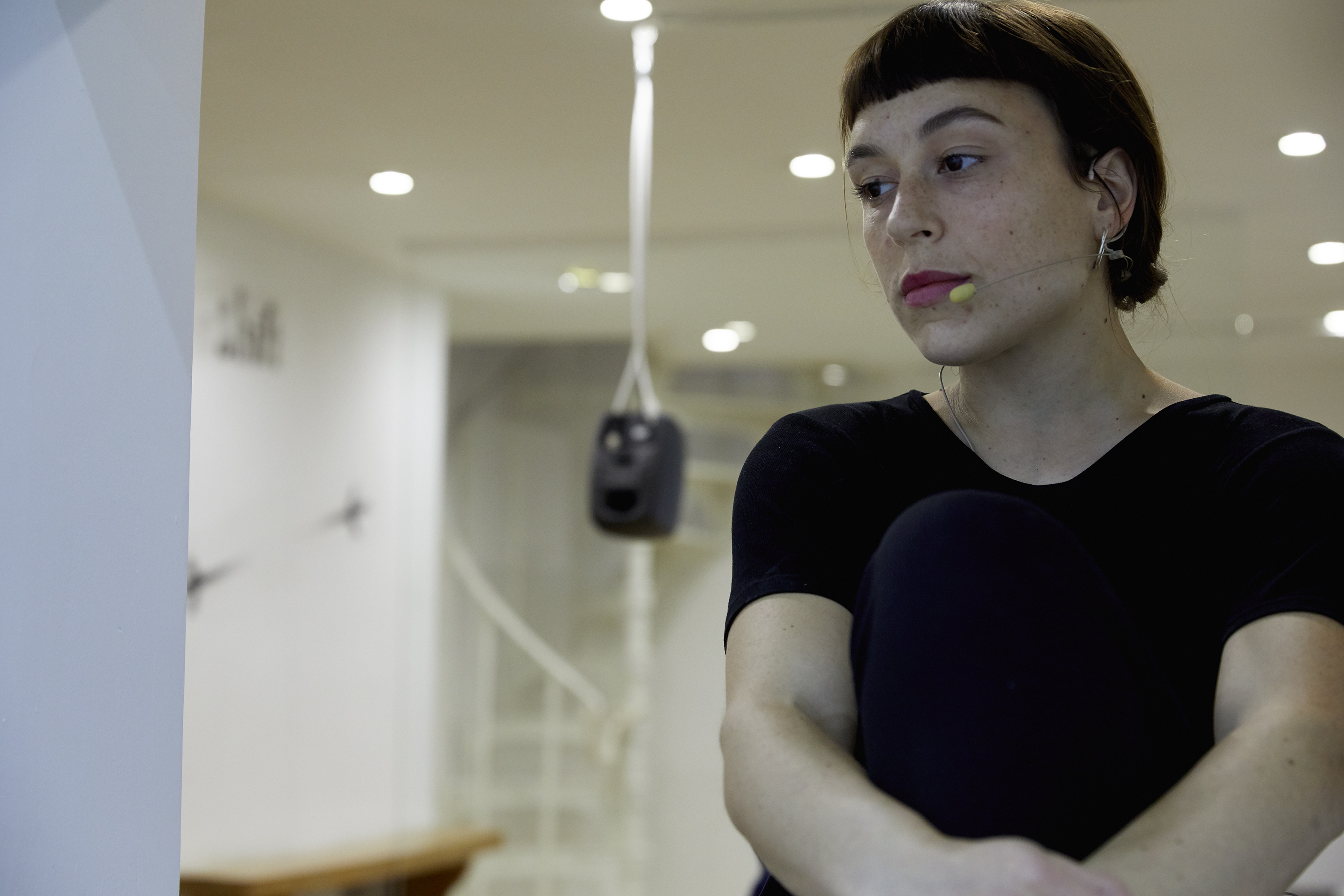 Lina Hermsdorf studied Theatre at the University in Giessen and Fine Arts at the Städelschule in Frankfurt. Her performative works and installations have been shown at Künstlerhaus Bremen (2017), Museum Abteiberg Mönchengladbach (2016), Sommer Contemporary Art, Tel Aviv (2016), BlockUniverse, London (2016), Yvonne Lambert, Berlin (2015), Kunsthalle Baden-Baden (2015), Rowing, London (2015), and Seiras, Max Mayer (2015) among other venues. Upcoming shows include: Kunstverein Freiburg (2017) and Mother's Tongue And Father's Mouth, unttld contemporary, Vienna (2017).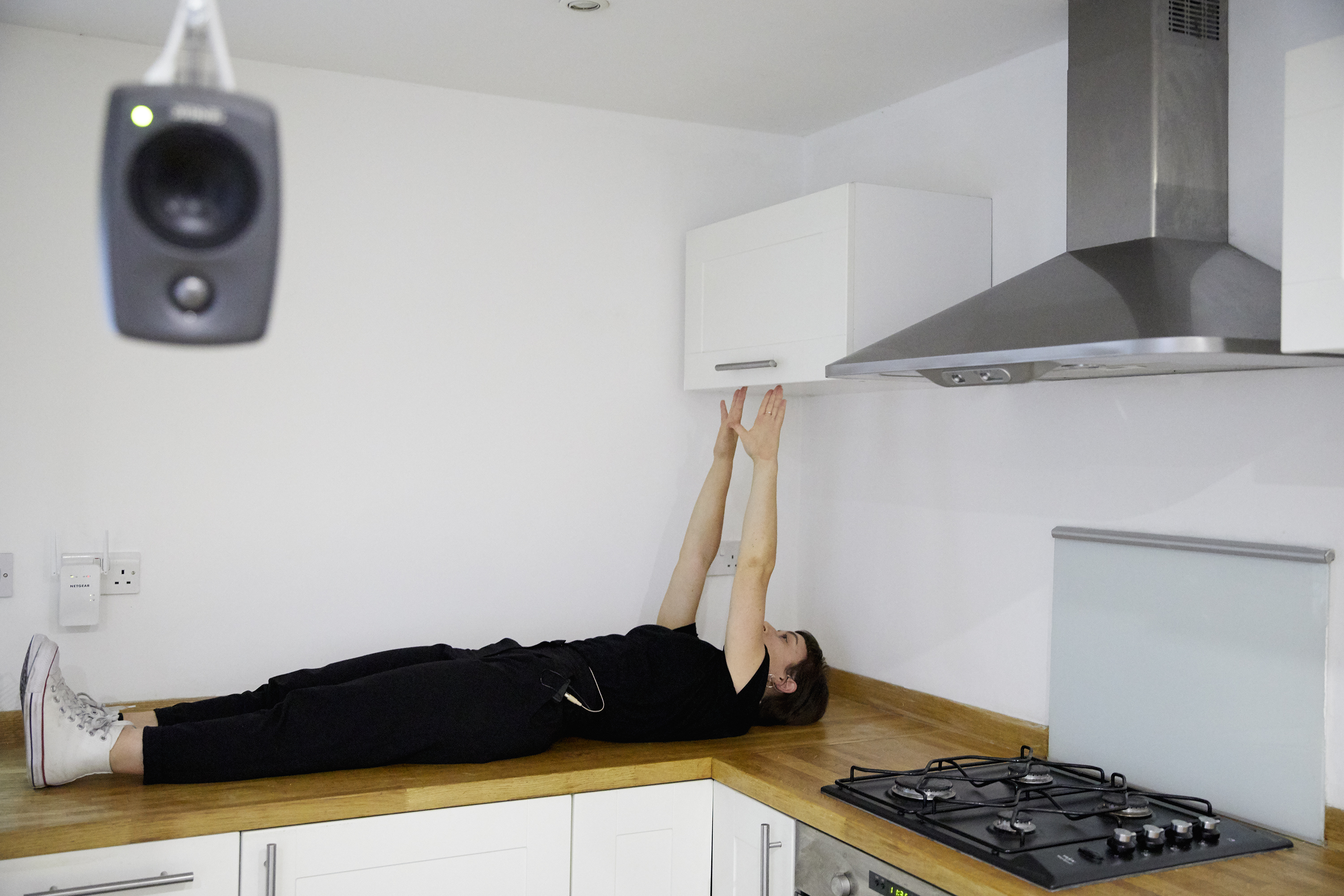 Emmy Beber is a writer, editor and teacher based in London. Her first book, The Bodies that Remain is coming out with punctum books in late 2017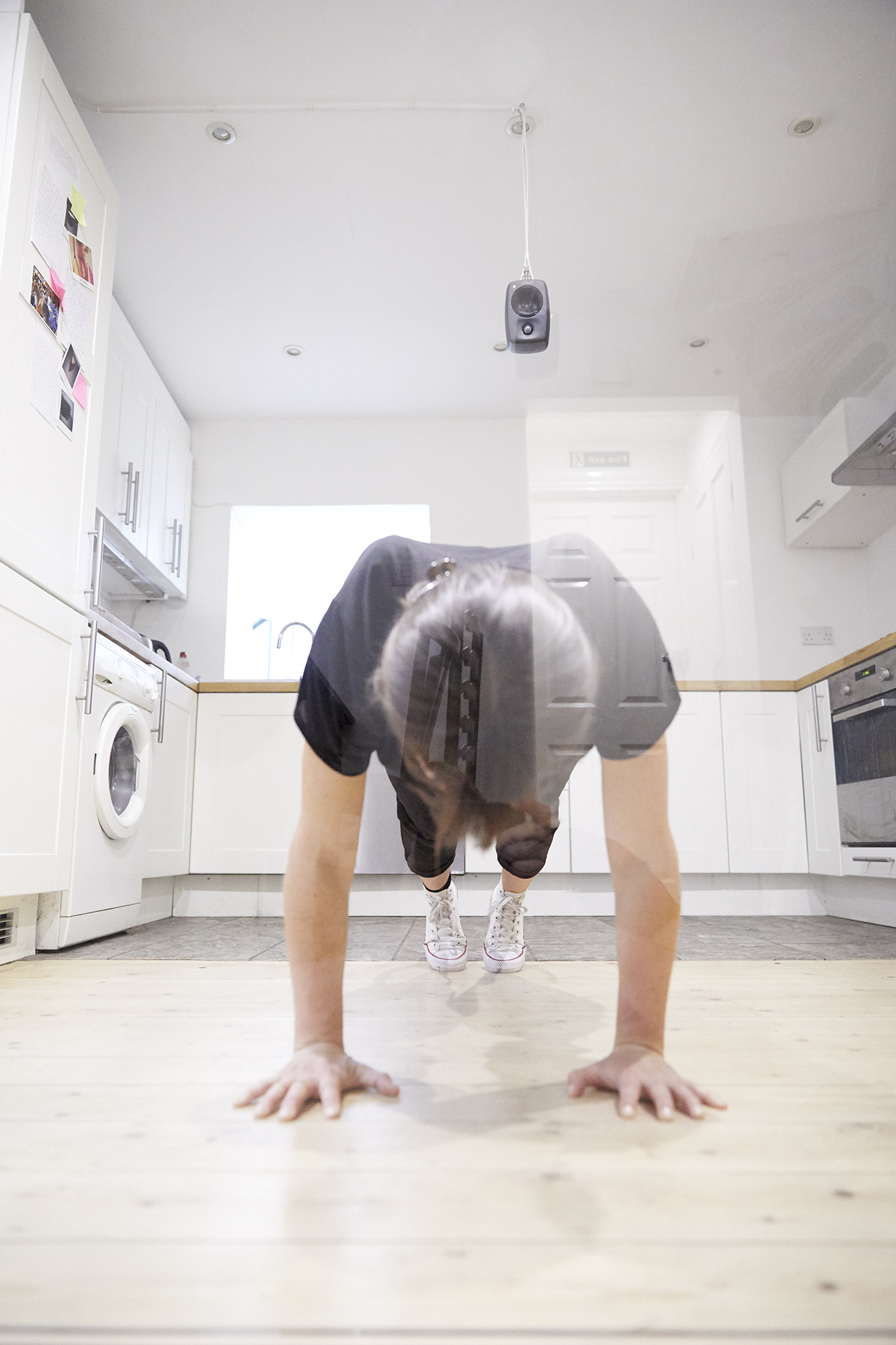 We are grateful for the support of the Elephant Trust and Cockayne and the London Community Foundation toward this project