ONLINE: Thursday 20 July 2023 10.30am-12.00pm BST
/origin\forward/slash\
(Sacha Golob, Marie Hay, Johanna Malt, Hester Reeve, Mark Titmarsh)
with
Art & Language
Michael Baldwin, Mel Ramsden
joined by
Michael Corris
Join via zoom: 
Flat Time House and /origin\forward/slash\ extend a warm welcome to anyone interested in the relationship between art and philosophy, particularly in the succour of reading/thinking in association with philosophical texts as part of artists' studio practices, to join us in an online conversation with 'Art & Language' (Michael Baldwin and Mel Ramsden) and Michael Corris (artist and author of upcoming publication Inside Art & Philosophy: An Artist's Point of View). We are particularly interested to hear our invited guests speak from their direct engagements with reading and writing as artists and the broader cultural and political concerns that such an investment in theoretical material may arise from or respond to. 
"For a variety of activities which bore practically and critically upon the concept of art, but which were at home neither in the studio nor in the gallery, Art & Language promised a social base in shared conversation."
– Lisson Gallery: https://www.lissongallery.com/artists/art-language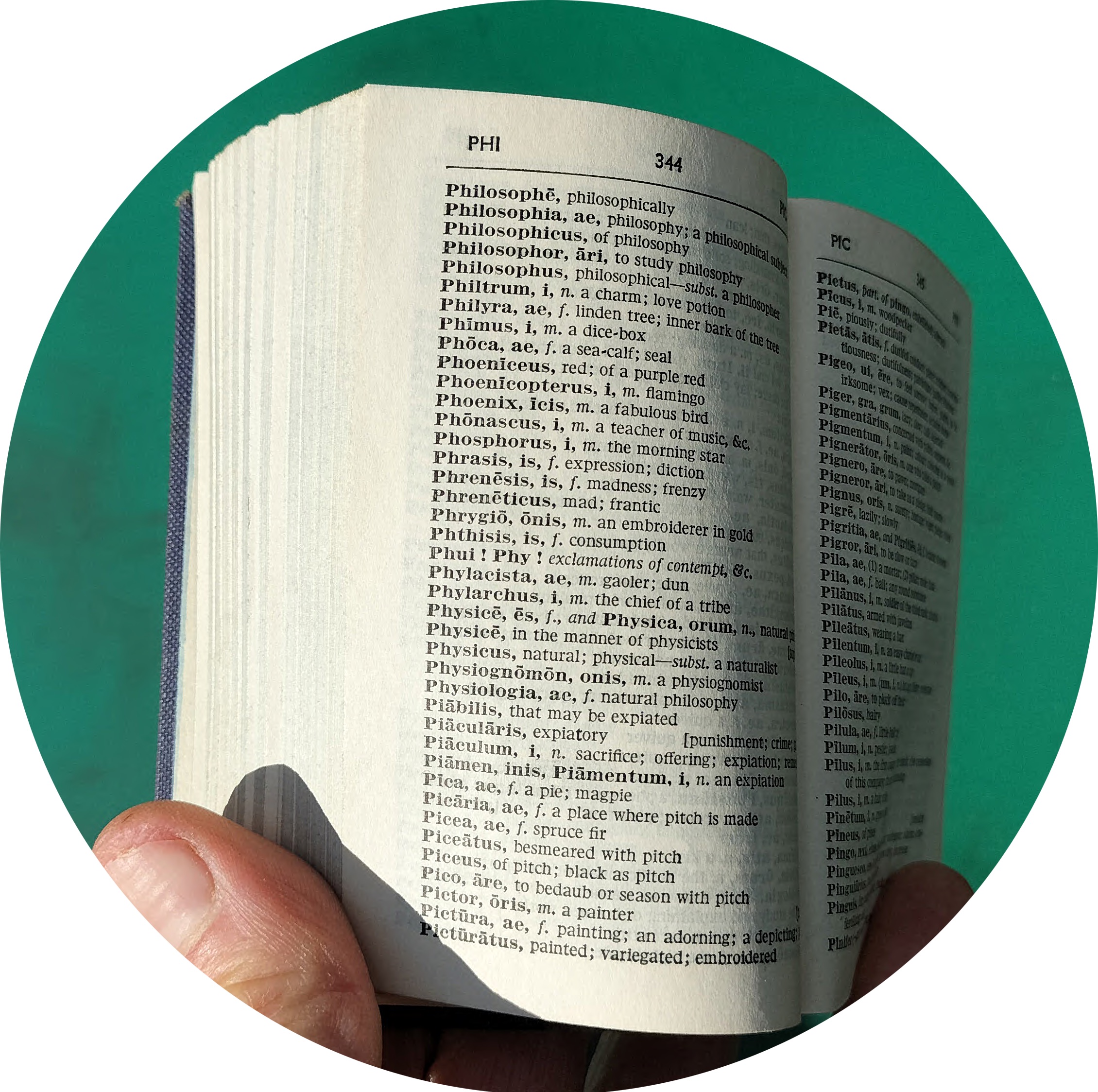 CONTRIBUTOR BIOGRAPHIES 
Art & Language
The name Art & Language was first adopted in 1968, to refer to a collaborative practice that had developed over the previous two years between Michael Baldwin and Terry Atkinson. In 1970 Ian Burn and Mel Ramsden merged their separate collaboration with Art & Language. The journal Art-Language was first published in May 1969 and a second journal The Fox was published in New York in 1975-6. From 1976 the genealogical thread of Art & Language's artistic work was taken solely into the hands of Baldwin (b. 1945) and Ramsden, (b.1944) with the theoretical and critical collaboration of these two with Charles Harrison (1942-2009).
Michael Corris
Michael Corris is an artist, art historian and writer on art. His upcoming publication, Inside Art & Philosophy: An Artist's Point of View (Reaktion Books), explores the modes and logics of contemporary artists' engagement with philosophy. Corris collaborated with Art & Language in New York, publishing in their journal Art-Language in 1973 and, alongside other members of the group, was a founding editor of The Fox (an artists-run journal that addressed the political and social dimensions of contemporary artistic practice). Corris is Professor Emeritus of Art at the Meadows School of the Arts, Southern Methodist University, Texas. 
Sacha Golob 
Sacha Golob is a philosopher who has published extensively on modern French and German philosophy and the philosophy of art. He is co-director of the Centre for Philosophy and Visual Art (CPVA) which aims to bring together academics, artists, curators and gallerists to explore the connections between philosophy, theory and the arts. Golob is Reader in Philosophy at King's College London and before this he was a Fellow at Peterhouse, Cambridge.
Marie Hay 
Marie Hay is a dance artist working with the rhythmic performance of contemporary dance and speech. Along with Louise Douse and Martin Leach, she convened the international 'From Heidegger to Performance symposium' in 2018 and is co-editor of the upcoming publication of the same name (to be published by Rowman and Littlefield in 2024). Hay is Senior Lecturer in Dance at De Montfort University.
Johanna Malt
Johanna Malt is widely published in Surrealism and on various aspects of modern and contemporary art, theory and text-image relations. She is currently finishing a book provisionally entitled Image/Vestige: Casts, Imprints and Traces in Modern and Contemporary Art. Malt is Professor of French Literature and Visual Culture at King's College London where she is also a board member of the Centre for Philosophy and Visual Art.
Hester Reeve
Hester Reeve is the project lead for /origin\forward/slash\. She is an artist interested in what constitutes the practice of philosophy in relationship to art broadly conceived and who, through her work, experiments with the repercussions of abstract concepts operating via materials or the human body. The first monograph on her work, Ymedaca, was published by the Yorkshire Sculpture Park in 2015 and she has been working with the physicist David Bohm's radical model of 'Dialogue' for over 15 years. Reeve is Reader in Fine Art at Sheffield Hallam University.
Mark Titmarsh
Mark Titmarsh is a visual artist working in painting, video and writing. In Australia he was a significant contributor to the development of the postmodern debate in the visual arts in his role as co-editor of the Visual Arts magazine, 'On the Beach.' In the 1990s he co-founded the Sydney based artists group 'Art Hotline' that exhibited ephemeral works in non-gallery everyday sites. His book Expanded Painting was published by Bloomsbury in August 2017. Titmarsh is a lecturer in Interdisciplinary Studies at the University of Technology, Sydney. 
The 3-year project /origin\forward/slash\ is lead by Hester Reeve, Reader in Fine Art, Sheffield Hallam University in association with the Centre for Philosophy and Art, Kings College London. The group are hosted by Flat Time House, London, where they have been convening in 'The Other Hand' (their digital extension to John Latham's original house plan) since 2020.
Visit the /origin\forward/slash\ website here: originforwardslash.com